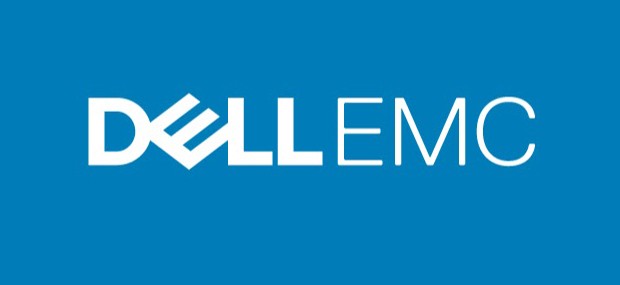 First and only Dell Titaniam Partner in Iraq
Onyxes Technologies is the first Dell Titanium Partner in Iraq. As a Dell partner, our expert team is required to maintain their certifications through competency courses.
Competency requirements in the latest technologies means our team is always equipped with the latest tools, knowledge and skills to service your needs.
Our expert team is able to recommend the best technology fit and tools for your business.
Onyxes Technologies in one of three Dell Titanium partners in the Middle East.
Gold Microsoft Partner
Onyxes Technologies in one of the leading Microsoft Gold Technology partners in the Middle East. When you work with us, you are working with a large, skilled team who is required by Microsoft to continuously keep competencies up to date. Achieving Gold status means that best practise, certifications and certain internal standards are met.
We also ensure that you, our customer have direct access to Microsoft's latest technologies and where needed, direct access to their internal team if needed.
Our Microsoft Certified professionals are ready to support your growing (and changing) business needs.

Sandvine Gold Partner
Onyxes Technologies is an official Sandvine Gold Partner. The Onxyes / Sandvine partnership enables delivery of products and solutions which deliver business intelligence directly to you, our customer.
Sandvine requires continuous renewals of certifications and competencies and when you work with Onyxes, our expert team is up to date on all the latest Sandvine technologies and solutions.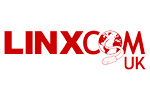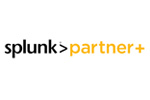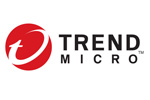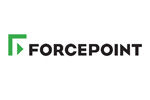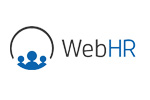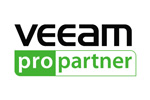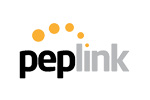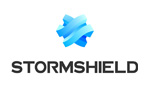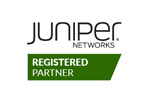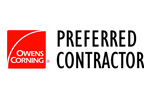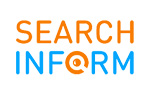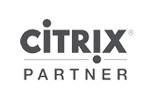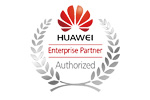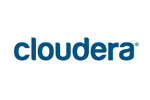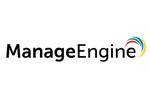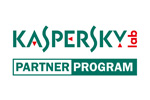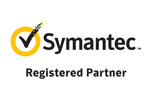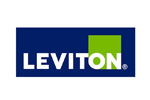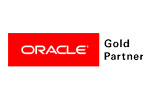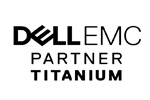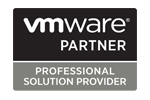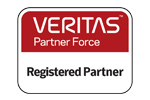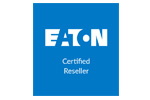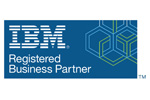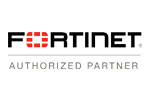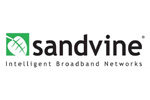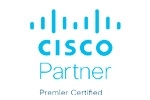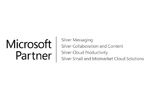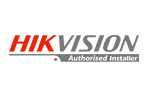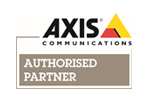 Power your business
Power your business with Onyxes Technologies managed services and industry-specific solutions.