Business intelligence
Business advancement through data intelligence.
Onyxes Advance will deliver intelligent data and reporting to support your company strategy. Extract value from the data you have.
Get Started
Business intelligence is key to adaptability in today's economy
Extracting intelligence from the data you have should be part of your sustainability strategy.
Torture the data and it will confess to anything. Ronald Coase, Economics, Nobel Prize Laureate
You've got to start with the customer experience and work back toward the technology, not the other way around. Steve Jobs
Computers will overtake humans with AI within the next 100 years. When that happens, we need to make sure the computers have goals aligned with ours. Stephen Hawking
Data Warehousing
A data warehouse is a tool to aggregate disparate sources of data in one central location to support business analytics and reporting.
Onyxes Technologies offers on-premises or cloud and integrated data warehouse solutions providing organizations with high-performance data that gives insights that are predicted for strategic decision-making.
Data Analytics
Data analytics is the process of analysing raw data to draw conclusions and make key decisions.
Onyxes Technologies offers advanced data analytics tools to enable business to increase customer retention, improve customer experiences, personal marketing messages and relevance to messaging and key to any business today, risk modelling for compliance and avoidance.
Deep Packet Inspection
Deep packet inspection is a type of data processing that inspects in detail the data being sent over a computer network, and usually takes action by blocking, re-routing, or logging it accordingly.
Onyxes Technologies offers Deep Packet Inspection services ranging from pattern or signature matching to packet inspection for network attacks. Let our team implement this service for you through Onyxes Manage (managed services).
An Onyxes Data Analytics Partner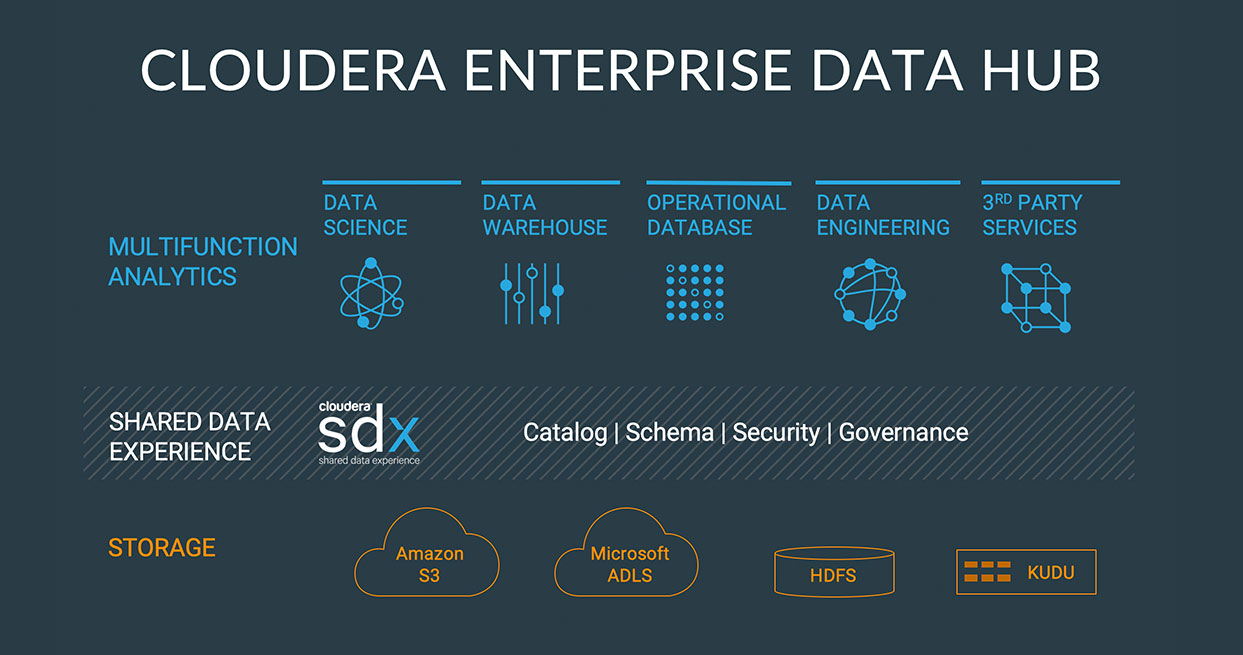 Value to your business
See immediate business benefits with Onyxes Advance technologies
Economical - cost of ownership can be moved to a Capex-as-as-Service model
Speed - changes to data can be made with lowest performance
Secure - built-in support for data encryption to prevent illegal data access
Competitive advantage - refine business process to maximise customer retention
Data Warehousing & BI
Insights to customer data is critical to retaining and growing your customer base. Get Onyxes skilled team to manage your data warehouse for you.
Data Analytics
Economic changes are unpredictable, use data analytics to predict and prevent company disasters.
Deep Packet Inspection
With more users accessing your network, deep packet inspection services become vital for network protection.
Power your business
Power your business with Onyxes Technologies managed services and industry-specific solutions.