Business continuity
Protect your business from threats, downtime, loss of data and more.
Let Onyxes Technologies skilled team support all your needs from system integrations or disaster recovery to end-point data protection . We are here to secure your every move.
Get Started
Business continuity a must have for any business
Here is what some of our customers expect from disaster recovery plans or products:
Businesses are experiencing exploding data growth from users demanding access to data 24-7-365, with an instant access expectation.
The value to our business in having a business continuity plan is how fast our disaster recovery plan kicks in to reduce downtime.
Disaster recovery or backup solutions should be cost effective and easy to implement.
Managed Services
Don't rely on  in-house skills, make Onyxes Managed Services your go-to for business continuity
With Onyxes skilled team, focus your energy on accelerating your business with a subscription-based services to suit your budget. Contact our sales team to find out how you can access our Capex-as-a-Service model to boost your business through the power of technology.
Business objectives
Make these services a key strategy for your business survival kit: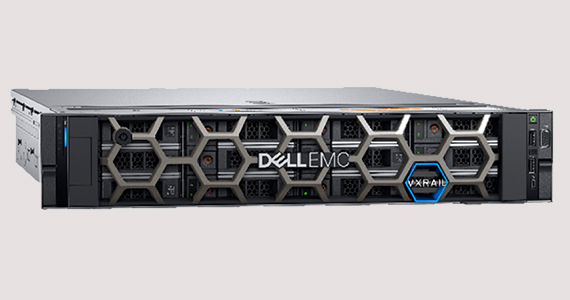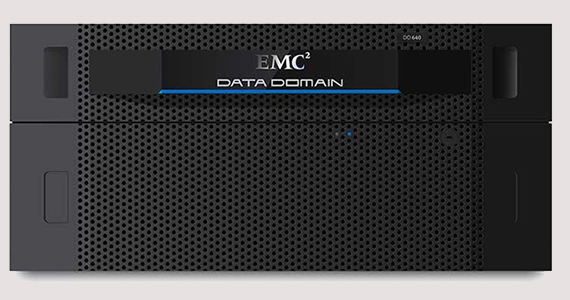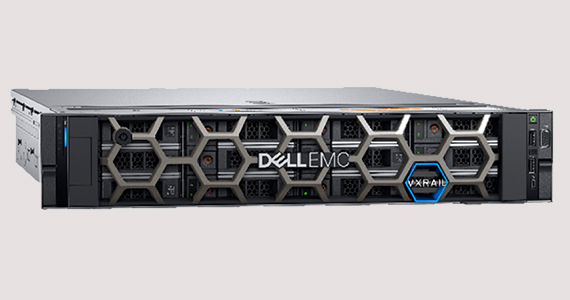 Our Bundled Services
Bundled services
Start with the Onyxes Protect services and add the rest.
Insurance for business continuity
Onyxes Rescue

Get insurance for your business and ensure that your rescue plan is always in place, just in case.
Learn More
Remote Access & Collaboration, Anytime
Onyxes Anywhere
Make sure your team can work remotely anywhere and collaborate with customers or partners anytime.
Learn More
Value to your business
We deliver the following capabilities through the power of technology.
Unlimited capacity for long-term data retention with native, cost effective object storage integration
Easy portability and recovery of ANY on-premises or cloud-based workloads to AWS, Azure and Azure Stack
Increased security and compliance, including GDPR
Powerful capabilities that empower IT and developers to test workloads in order to validate updates, patches, security vulnerabilities, compliance and general recoverability of workloads
Disaster Recovery & Protection
Industry-specific solutions are geared to focus on specific challenges, reducing implementation time.
Backup & Recovery
Our managed services scales as your business needs change. Outsource your challenge areas today.
Storage Systems
Onyxes Technologies Ecosystem enables companies to access end-to-end solutions and services without needing in-house skills.
End-point Data Protection
Continuously monitor endpoints to detect and prevent attacks, keep endpoints safe especially for when accessing your network remotely.
Power your business
Power your business with Onyxes Technologies managed services and industry-specific solutions.