Team members from 9 different nationalities
Successful projects completed
Present in Multiple Countries
Staff and Customers Transformed
Onyxes for Business Transformation
For over 10 years, for millions of users, we have delivered true business value to meet the customers' critical needs. We continue to do this by familiarizing ourselves with their businesses, evaluating the problems (known and unknown) they are facing, then apply state-of-the-art technologies to maximize investment returns and minimize operational expenses.
Onyxes Core Values
We pride ourselves on delivering the best services by the most qualified team, and value all the people within our organisation.
Invest in our People
When you work with our people, consider them part of your team. Our team believes that your success is our success.
Partner with Top IT Global Partners
We are one of the first Dell Titanium certified partners in the Middle East and a Certified Gold and Silver Microsoft Partner.
Reference Projects
Read more on how we have solved challenges for our customers using the power of technology.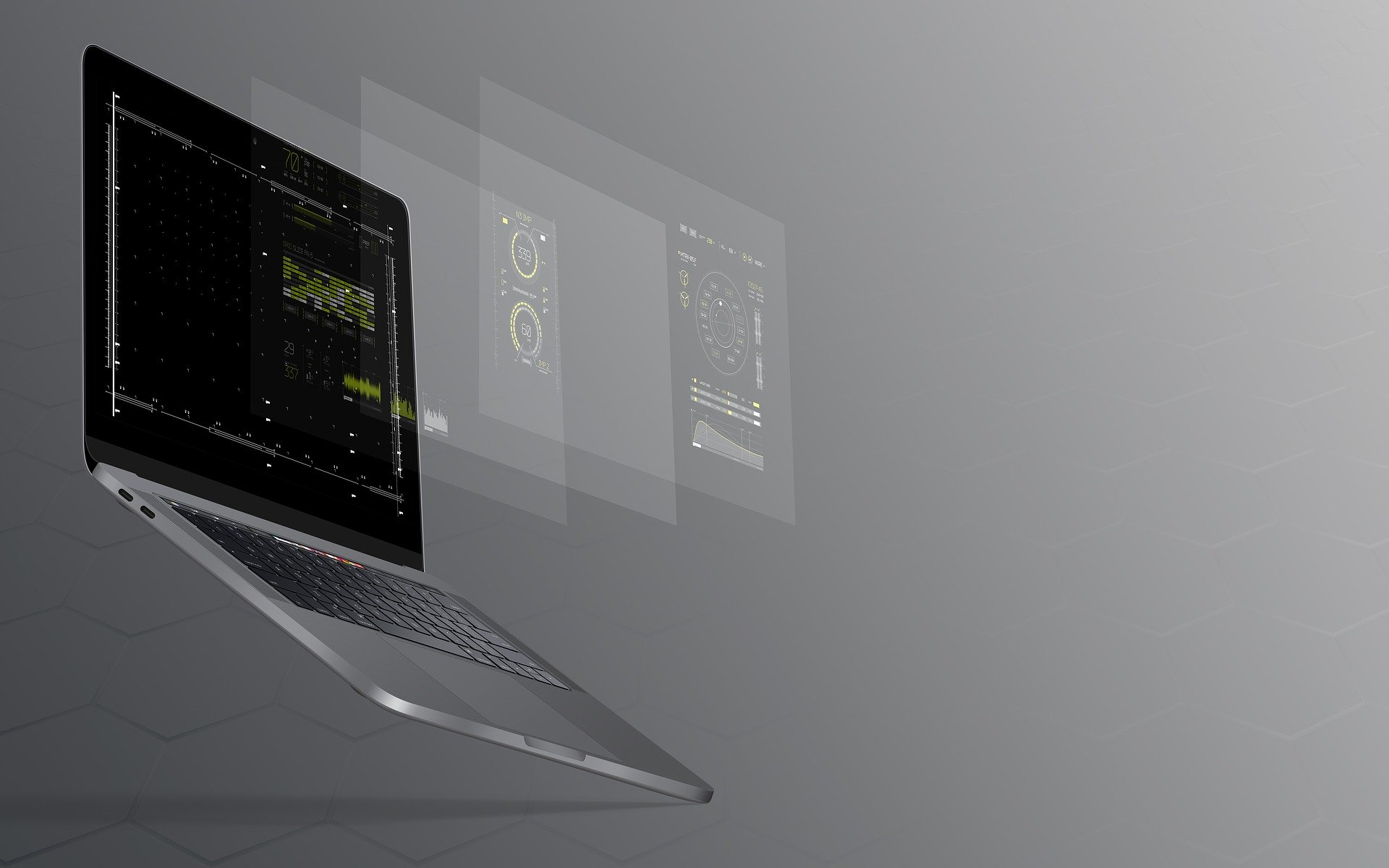 First Big data Implementors in the Middle East
Onyxes delivered the first big data project for a telecoms company in Iraq, for implementation and managed services. The project has helped the customer:
understand the potential of new product offerings / testing the market
improve customer experiences
reduce customer churn
forecast network demands more accurately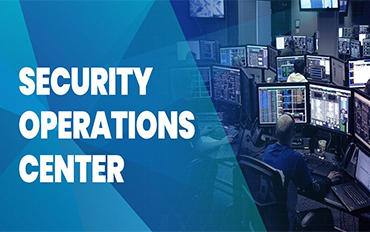 First Security Operations Center (SOC)
Onyxes has setup the first Security Operations Center (SOC, a centralised unit that deals with security issues on an organisational and technical level) in Iraq. The benefits of a SOC:
continuous protection
timely response to threats
customers safety
identification of threats before they reach critical levels
Don't waste resources setting up your own. Access Onyxes Managed services for SOC instead, saving time, costs and instantly gain access to top security protection and give your customers instant peace of mind.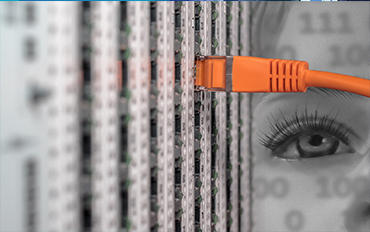 First Deep Packet Inspection Project
Onyxes team successfully implemented the first deep packet inspection (DPI) project in collaboration with Sandvine for a telecoms company. The project allows the customer to see and allocate available resources to streamline traffic flow with DPI.
Contact sales@onyxes.com to learn more or get your free consultation on how we can streamline your traffic flow.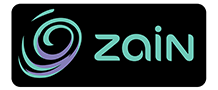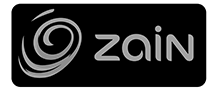 Transformation Journey
Let Onyxes lead your transformation journey across Operations, Business and Technology.
Operational Transformation
Improve SLA, reduce OpEx by applying transformation across the 4 pillars of operations (Platform, Process, People and Tools).
Technology Transformation
Improve ROI and reduce CapEx by enhancing IT architecture through application, infrastructure and data evolution.
Business Transformation
Improve business insights, customer engagement and revenue generation through business process innovation.
Transformation Journey
Enhance IT operations, upgrade infrastructure and get your customer engagement to the next level, we can lead the journey from beginning to end.
We believe in ensuring that the most suitable technology is presented, not only from a budget aspect, but the best solutions to keep your business ahead of the game. We also offer Capex-as-a-Service solutions as well as Managed Services to cater for short or long-term projects.
Free Consultation
From once-off projects to fully supported managed services,
we are here to support you.
Newsroom
See what's new with Onyxes, the latest technologies and the partners we support.
Power your business
Power your business with Onyxes Technologies managed services and industry-specific solutions.