Business Computing
Get your workforce equipped for any situation.
From laptops and desktops to servers and virtual desktop infrastructure, we have the devices to support your needs.
Get Started
Work with reliable, power systems
Here is what some of our customers expect from cutting edge technologies powering their businesses.
Our team gets to work faster and stay productive for longer.
We needed a mobile option that was affordable, with all the features we needed and have options that were really great looking.
Being in education, finding an end-to-end solution that could withstand accidental drops and geared specifically for education was key, Onyxes helped us find and source the right tools.
Anywhere computing
Get your workforce ready for remote working in any situation.
For laptops and desktops to servers and virtual desktop infrastructure, we have the devices to support your needs. Get started right here.
Business computing
Flexible desktop solutions.
In flexible desktop solution we use latest technologies that will lead you to  flexibility and speed all the time.
From mid-range to high-end our product range for desktop and laptop solutions will impress you and keep you up to date with flexible solutions and interest.
Rugged computing
Computer power to match yours
Rugged computing is designed for durability. Take it everywhere, it is as powerful and durable as you are.
Get Started
Business objectives
If you've ever had any of these issues or need help, start here.
Suggested Bundled Services
Bundled Services

Power your tools, then boost your business.
Data & Business Intelligence
Onyxes Advance

Advance your business with data intelligence tools that extracts maximum value.
Learn More
CCTV & Access Control
Onyxes Passive

Enhance your security with physical devices or with power infrastructure.
Learn More
Value to your business
We deliver the following capabilities through the power of technology.
Full range available
Trusted hardware
Latest technology available
Supporting your business growth
End-to-end hardware (from server to user)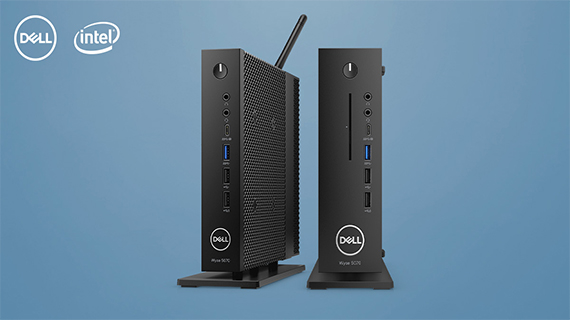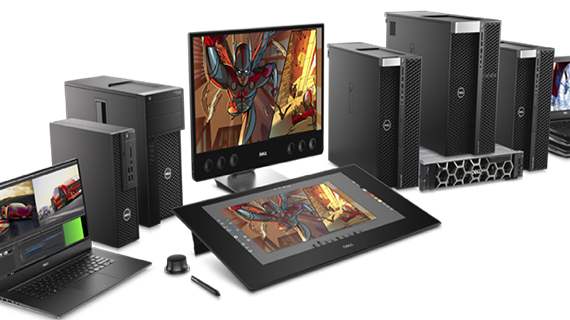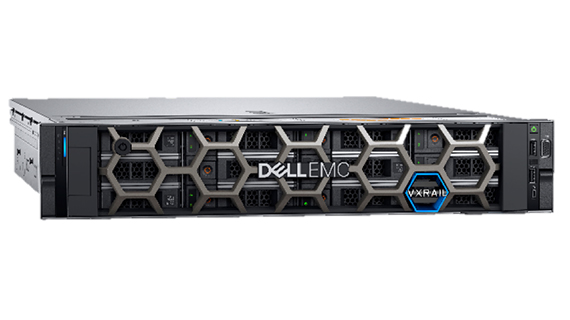 Servers
Best server hardware that will support your business.
Power your business
Power your business with Onyxes Technologies managed services and industry-specific solutions.