our clients
Client success with Onyxes Ecosystem
Onyxes Ecosystem of products and services
See how Onyxes Ecosystem of products and services have boosted theses businesses through the power of technology
Our Clients
Onyxes Technologies is one of the leading IT solutions and services providers in the Middle East. With a skilled team of over 100 people across 7 nationalities, Onyxes technologies is able to interpret and understand unique challenges.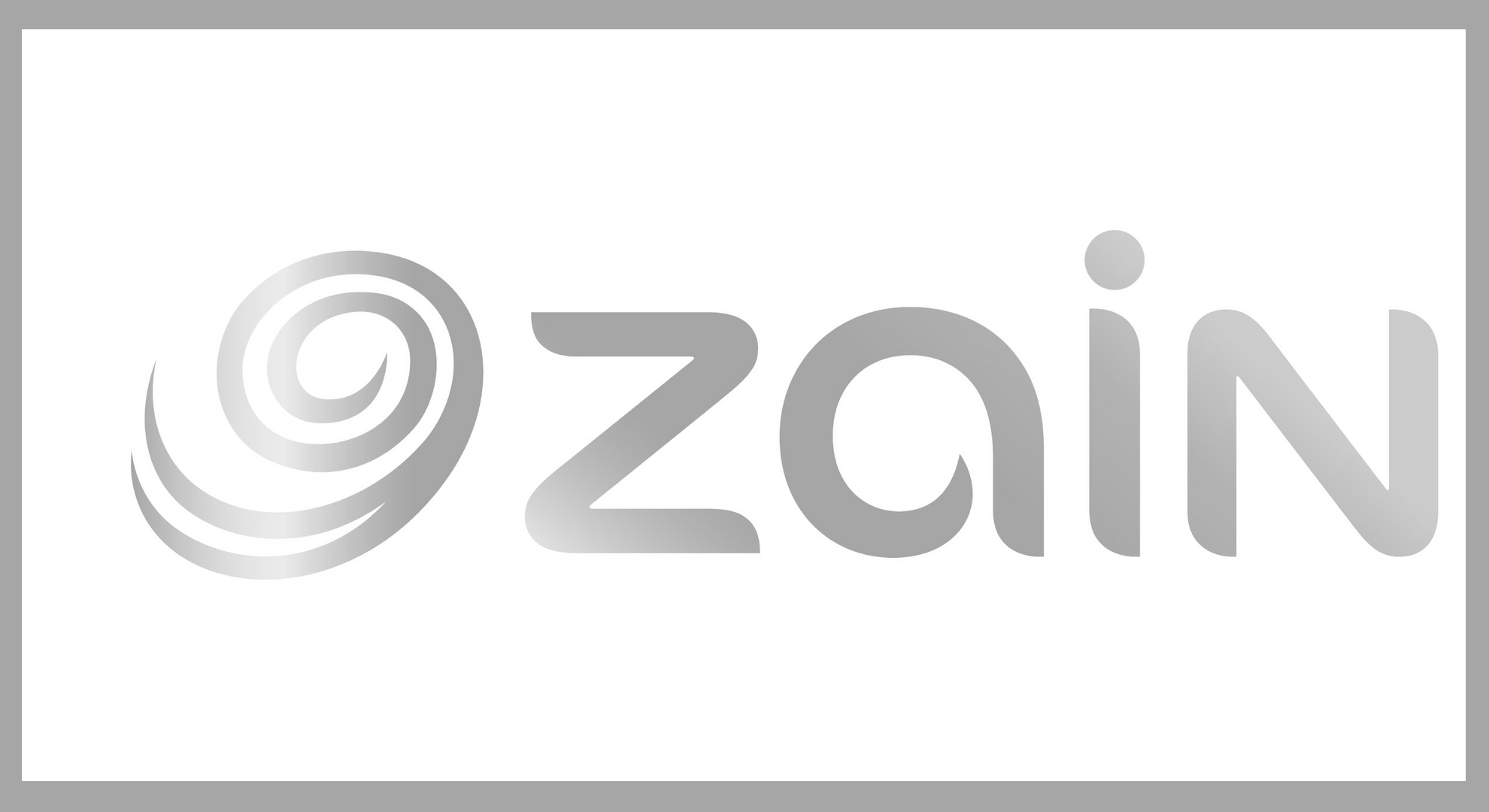 Telecom
Zain Iraq is part of Zain Group, a leading telecom innovator in eight markets across the Middle East and Africa. They are a provider of the fastest Internet service 3.9G.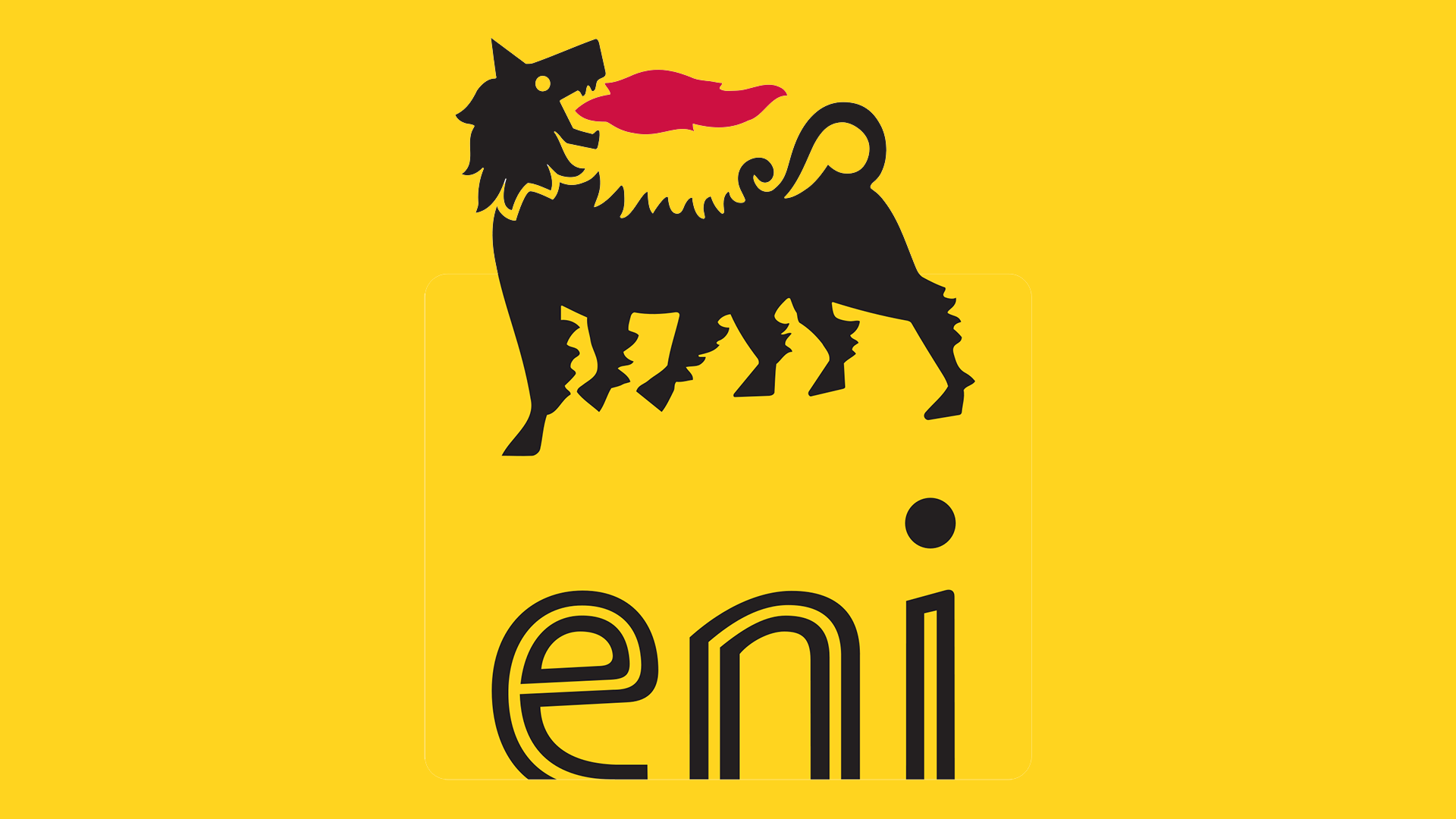 Oil & Gas
Eni is an Italian multinational oil and gas company headquartered in Rome. It is considered one of the seven "Supermajor" oil companies in the world as it has operations in 66 countries.
Power your business
Power your business with Onyxes Technologies managed services and industry-specific solutions.